Our customer references are always a way to introduce you to our latest achievements.
They also allow you to have a source of inspiration according to the different models made.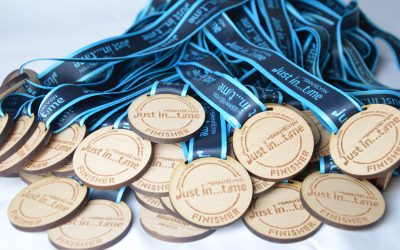 The SaintéLyon Just in time is a timed trial challenge. 4 challanges are available between 74km and 11km. Choose the challange and win your personalized engraved wooden medal.
read more