ULTIME SPORT is an SME specialized in services to sports event organizers, created in 2016 by Jérôme and Natalia LELEU in Saint-Chef en Isère, since then has become one of the essential specialists of the medal and race trophies, more than 100.000 medals and trophies per year, for a clientele of Trails, Marathons, and other prestigious obstacle races. The family SME has also developed into other specific product areas such as textile items for race organizers, corporate trophies.
I created ULTIME SPORT with Natalia in 2016, and I am passionately running and developing our company. Beyond management, I like to design products and bring technical innovation. I also practice road and trail running, so it's a pleasure to combine my passion and my job.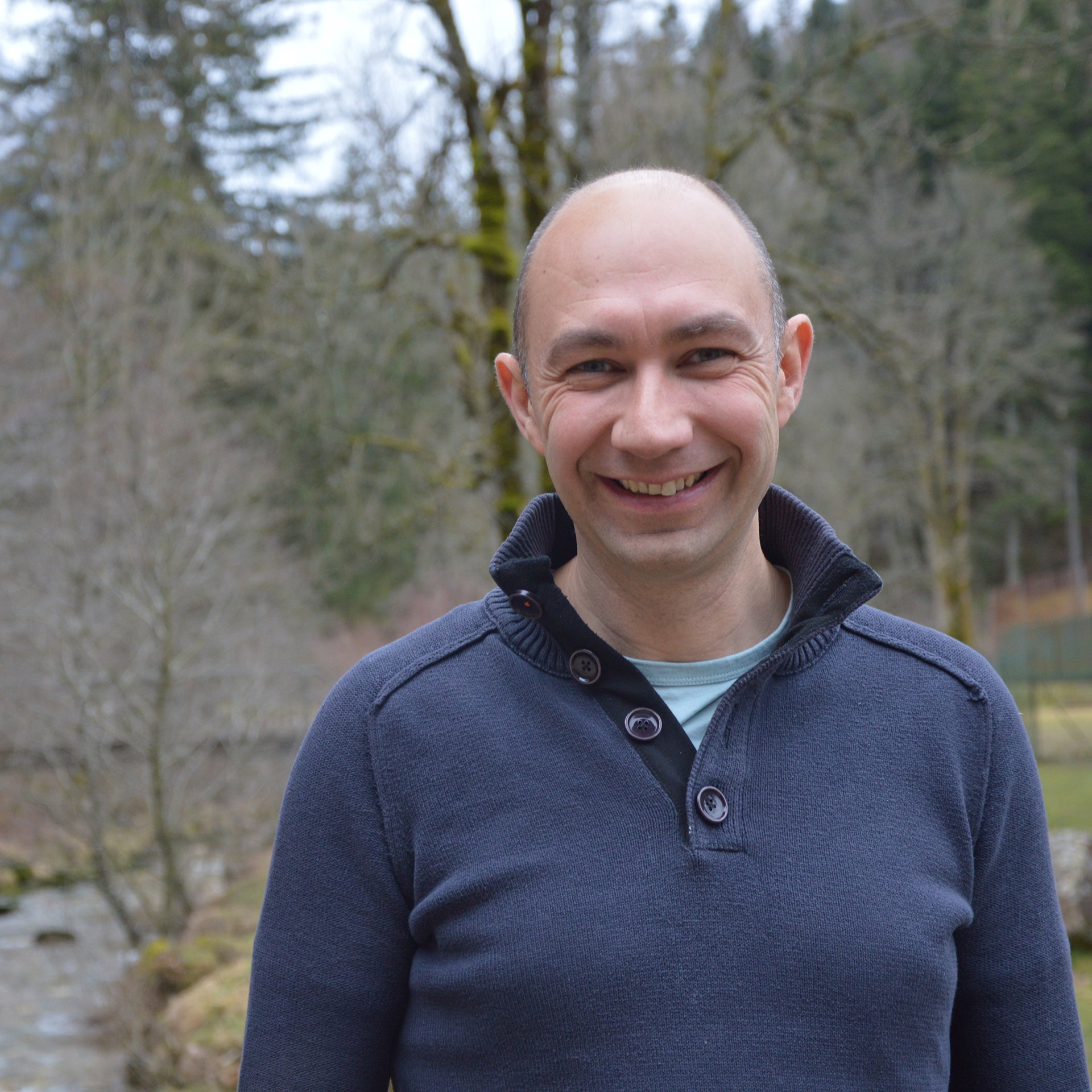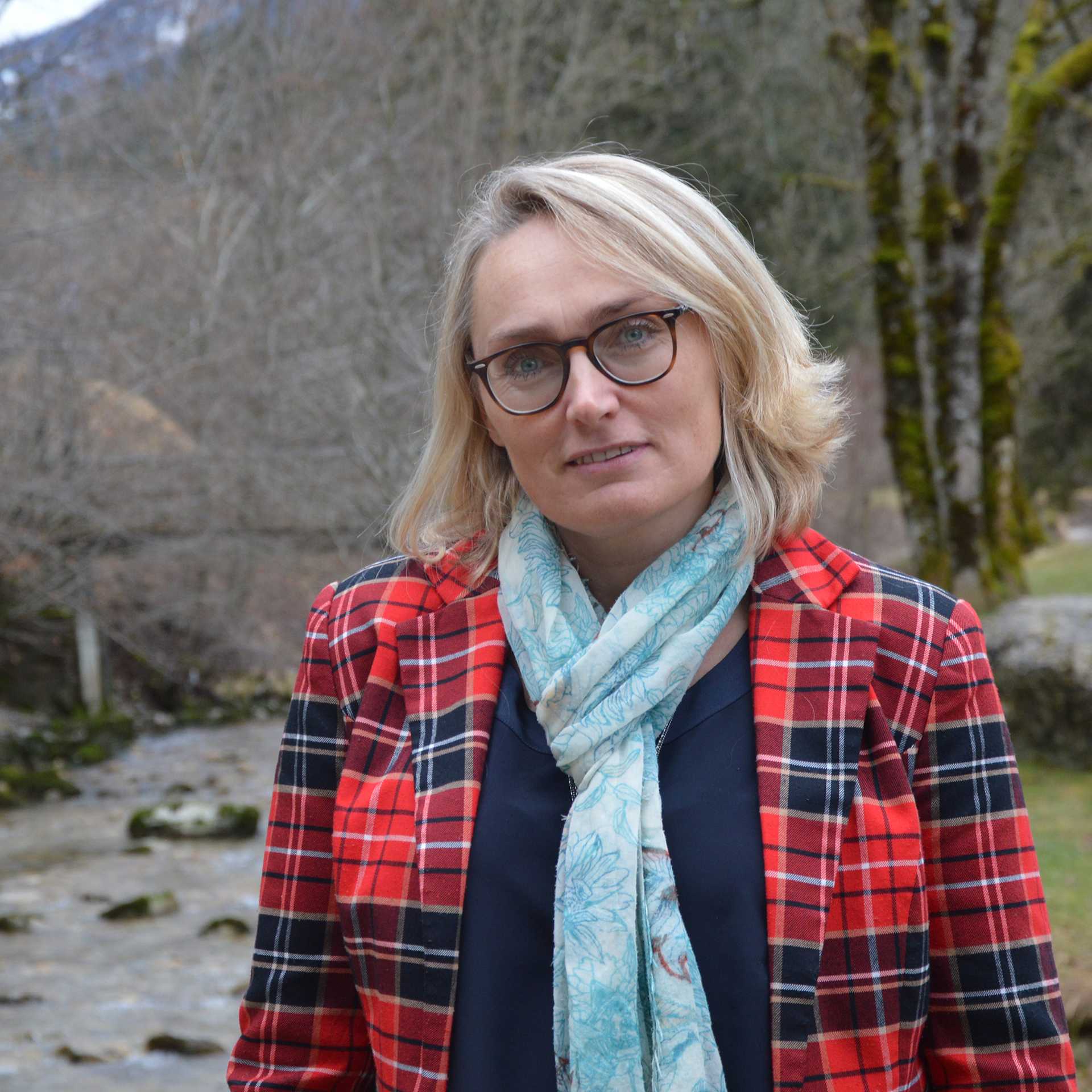 Wife of Jerome, we created together ULTIME SPORT in 2016. With a commercial vocation, I deal with customer relations and export development.
Passionate about graphic design for many years, I am in charge of creating the visuals of medals, personalized trophies as well as the textile range of Ultime Sport.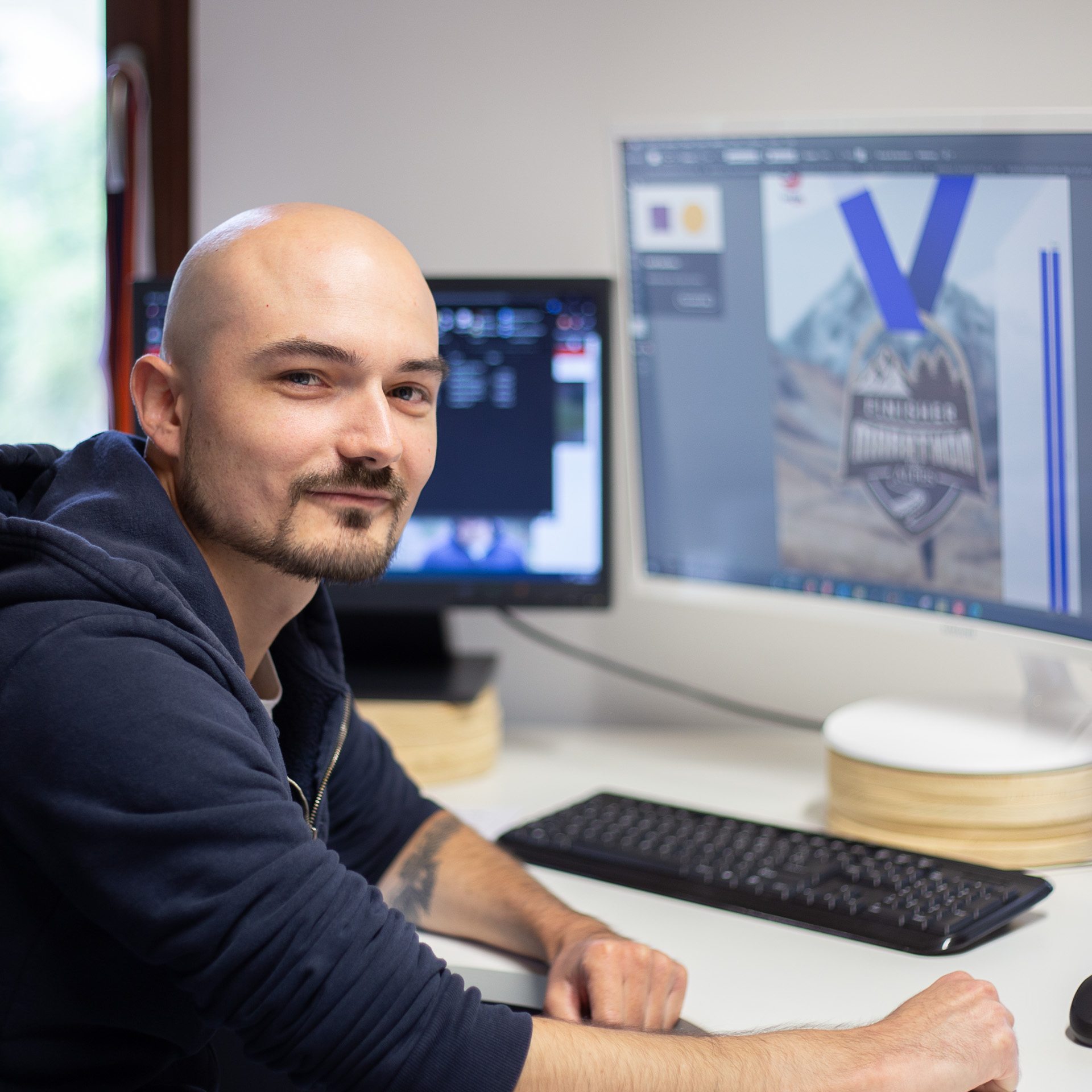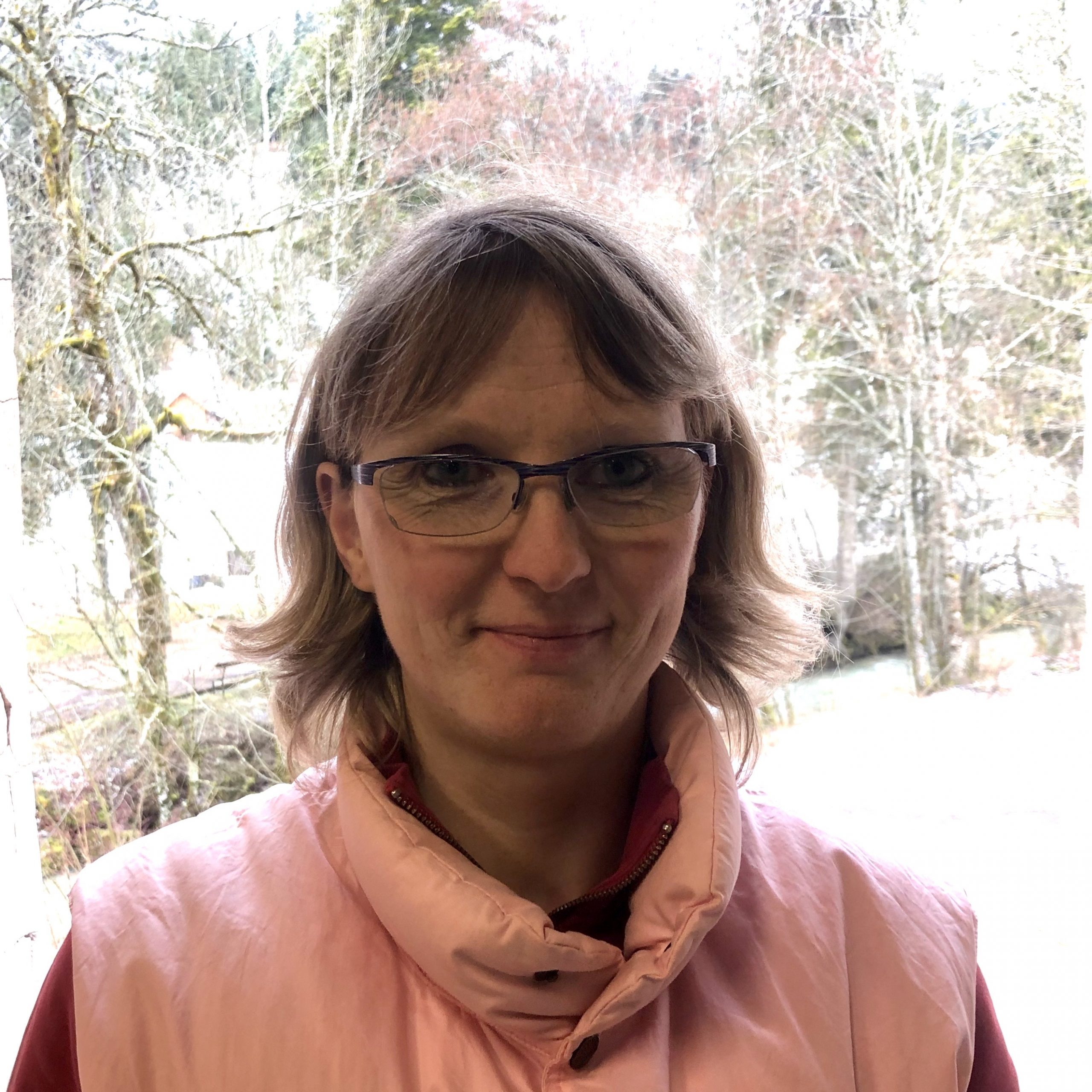 I have been a seamstress for about fifteen years, and settled with my family in the Chartreuse for about ten years.
I am passionate about sewing, textiles, and fashion in general.
Sewing is as much a hobby as a job within the Ultime Sport team. I make the entire textile range in the Made in France workshop.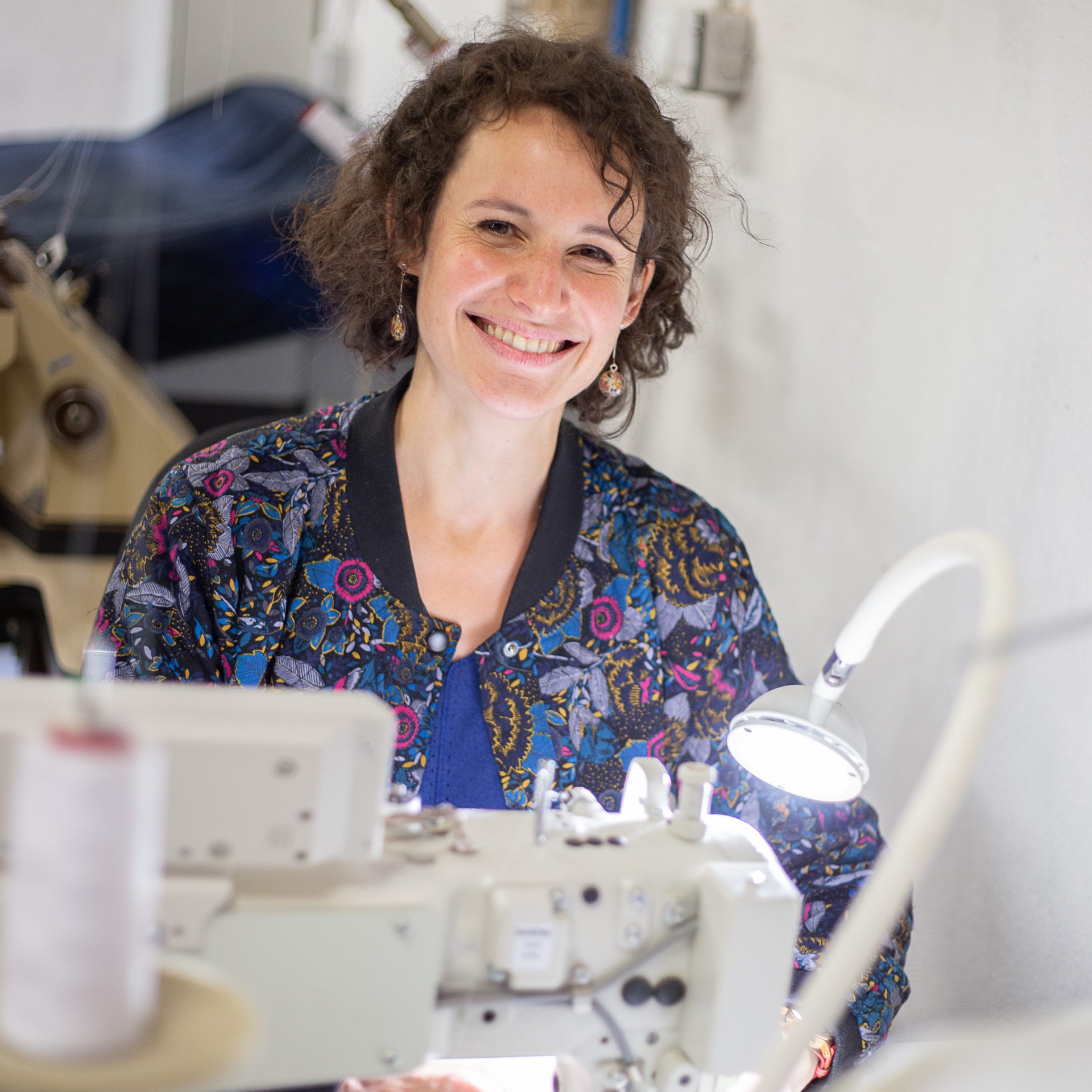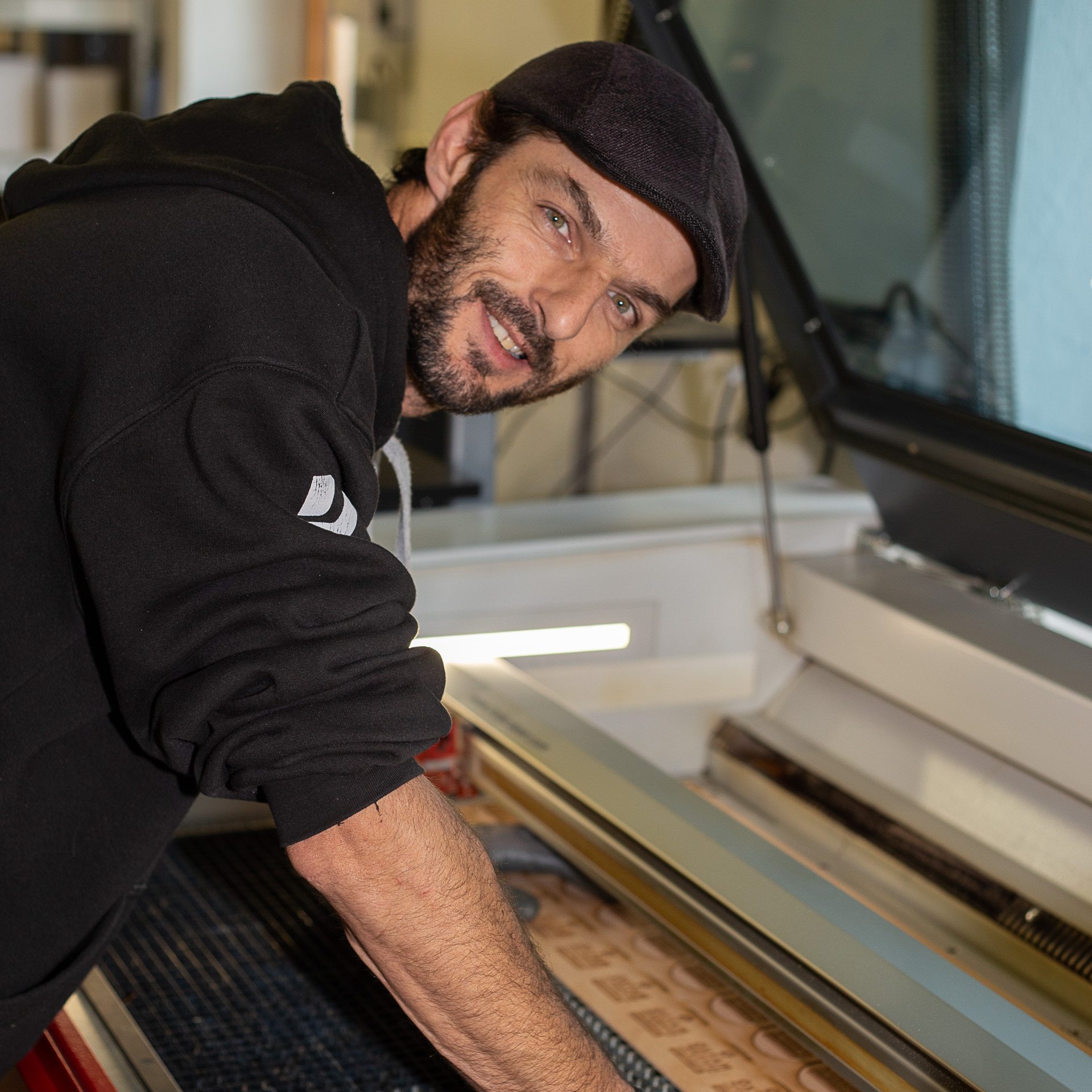 I strive to carry out customizations in the Ultime Sport Workshop by engraving and laser cutting on wooden medals and trophies.
I am passionate about working in a team as well as highlighting Ultime Sport's Made in France know-how. I am in charge of the workshop and coordinate the entire production of medals, trophies and textile range.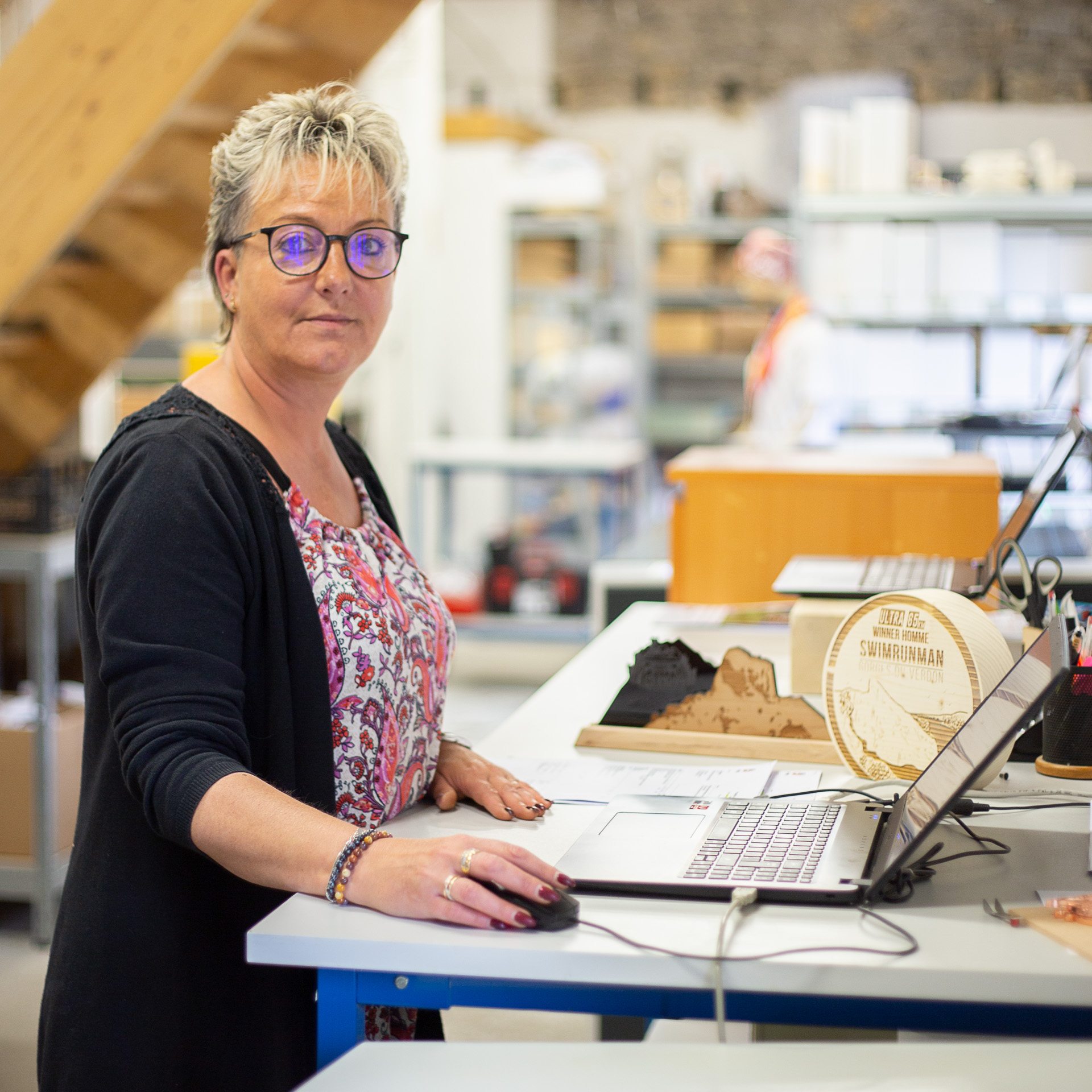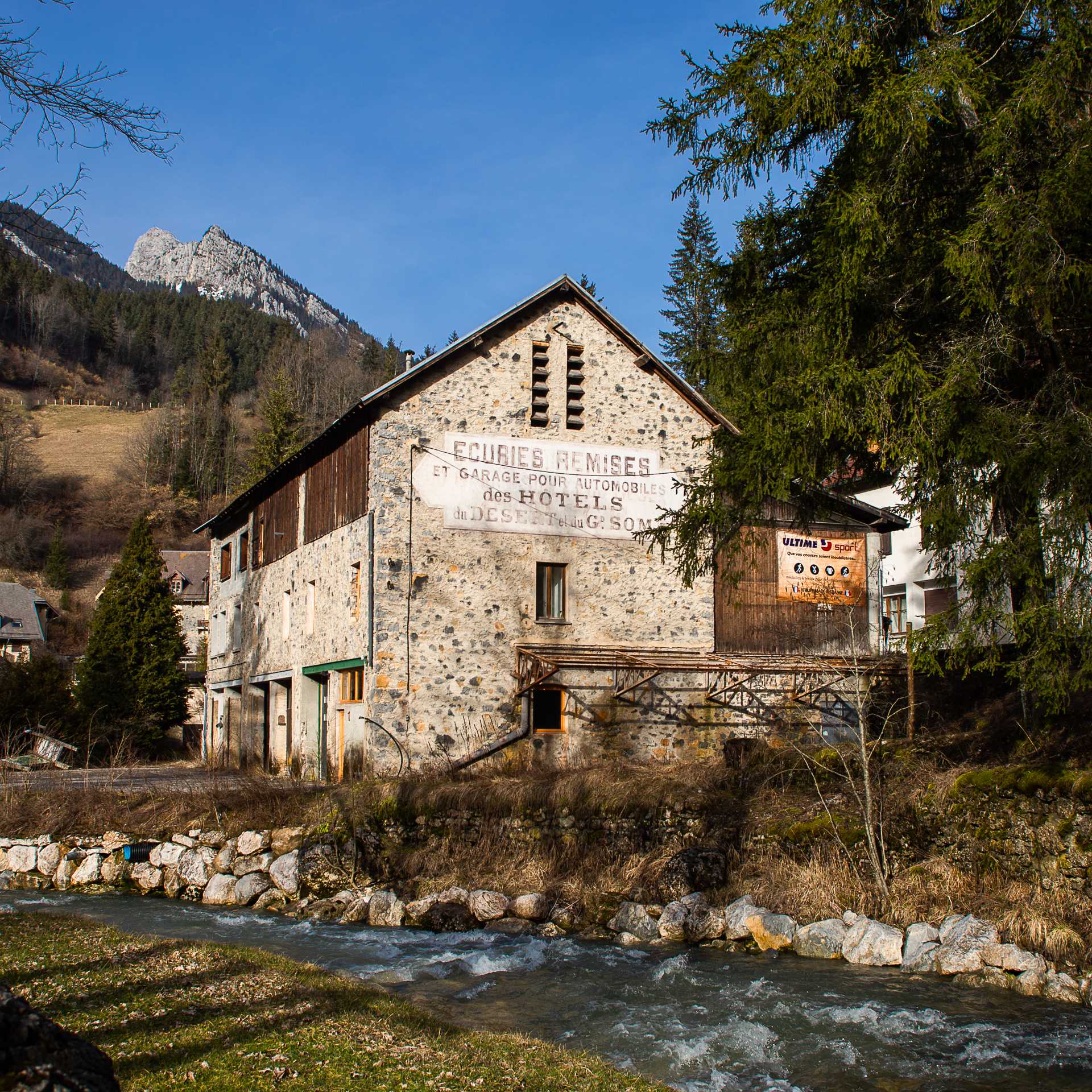 ULTIME SPORT will have 5-6 employees in the short term, and aims to double within 2-3 years.