Your medal is
economical and unique
The dome medal offers a place in between, between the classic grand series medal and the FINISHER medal of the major races.
An economical base on classic medals offering a custom finish in the fully customizable dome.
Economic medals
with a real bespoke space
Your sporting event may not have the budget of a custom finisher medal, however you do not want a classic medal to represent the image of your competition, for this the medal with dome offers a real space of custom customization.
Thanks to our wide range of medal bases, you choose the shape that suits you according to your race, thanks to our graphic team we set up the visual that you want to appear on the dome.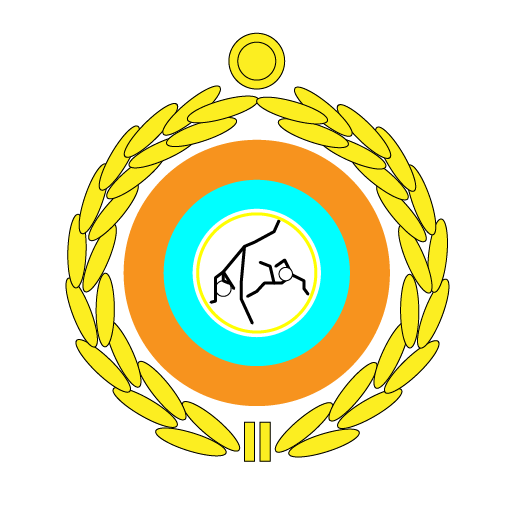 Contact us to choose the shape of your medal in our catalogue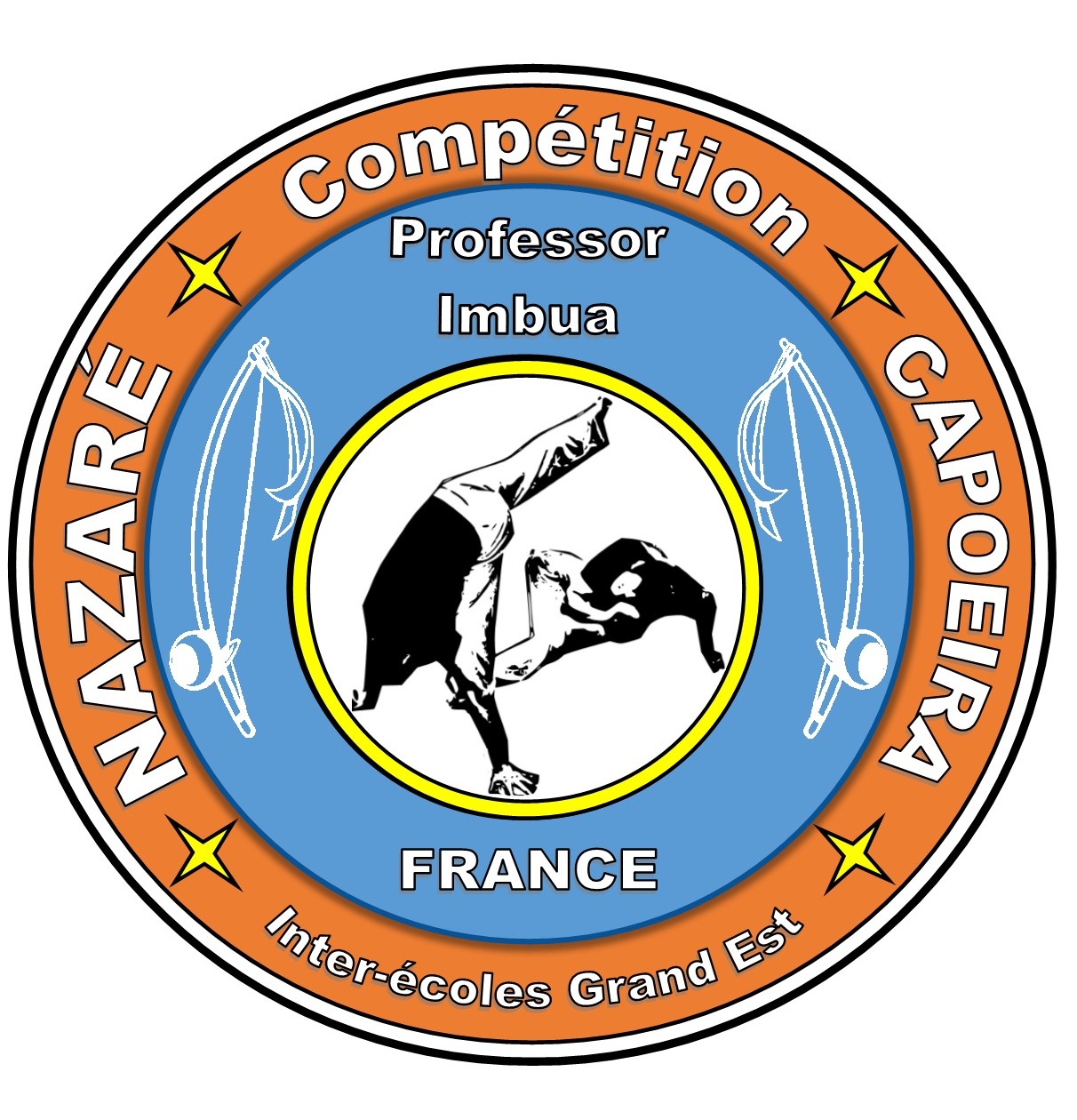 We create your custom visuals from your brief, in order to best satisfy your ideas with creativity and responsiveness.