Ultime Sport declines the brand image of your event on medals,
trophies, and quality custom textiles.
We materialize the emotion of your victory.
Partnership


Clubs / Races
Ultime Sport offers the possibility to race organizers and clubs and to be a partner of your event.
Ultime Sport develops its know-how and passion for sport by offering partnerships to clubs and races. We offer a wide range of custom racers or podiums. We also focus on Made In France and product quality. Among the products offered in the partnership, we offer personalized medals and trophies but also a whole range of textile in the image of your race.
Our team will help you find the right formula for your event.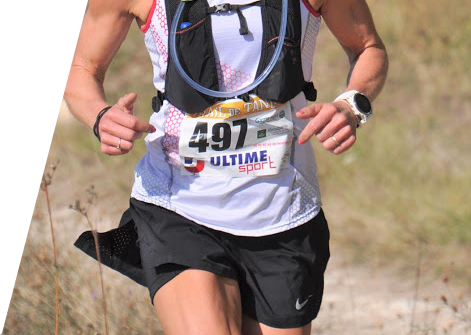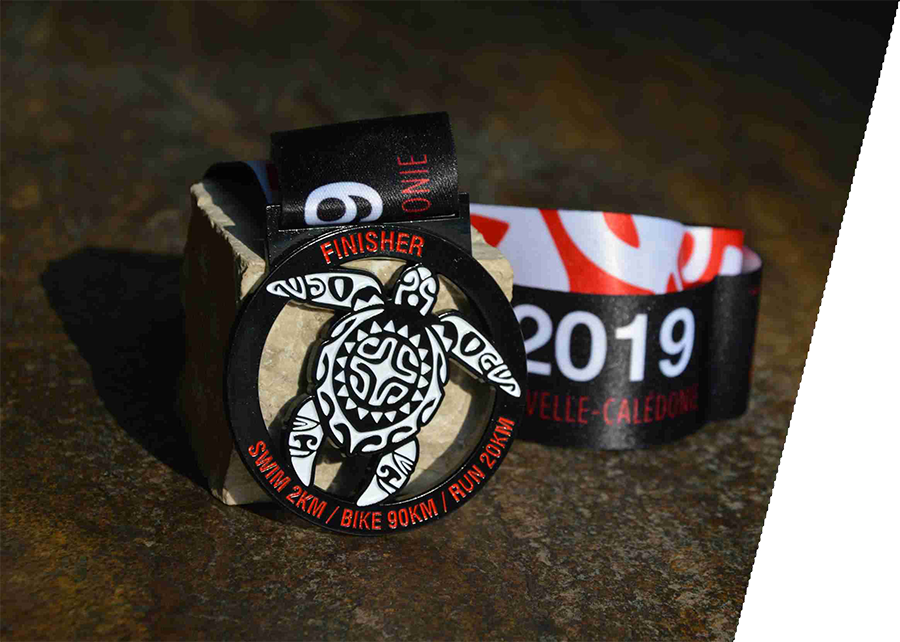 Reward your podium and Finisher prizes with our offer of personalized Trophies and medals. You will have the opportunity to customize your medal or trophy in an original way on supports such as glass or wood.
The

Ultime

Sport Collections
Ultime Sport is a range of custom medals, trophies and textiles for your sporting events.
Thanks to our creative team, make your Finisher medal a unique object, your trophy a vector of your sponsors, your textiles the reusable support of your brand image.
Thanks to our range of products engraved on Chartreuse wood, remember the ecological essence of your sporting event.
We will accompany you in the best way so that your race is a success !