Created in 2016, Ultime Sport is a French company, located in Chartreuse, and as a company as well as as outdoor sports practitioners we are very committed to eco-responsibility.
We made the ambitious choice to produce part of our products in our Made in France workshop in Saint-Pierre-de-Chartreuse, including wooden medals, 100% personalized chokers, and a whole range of sports textiles.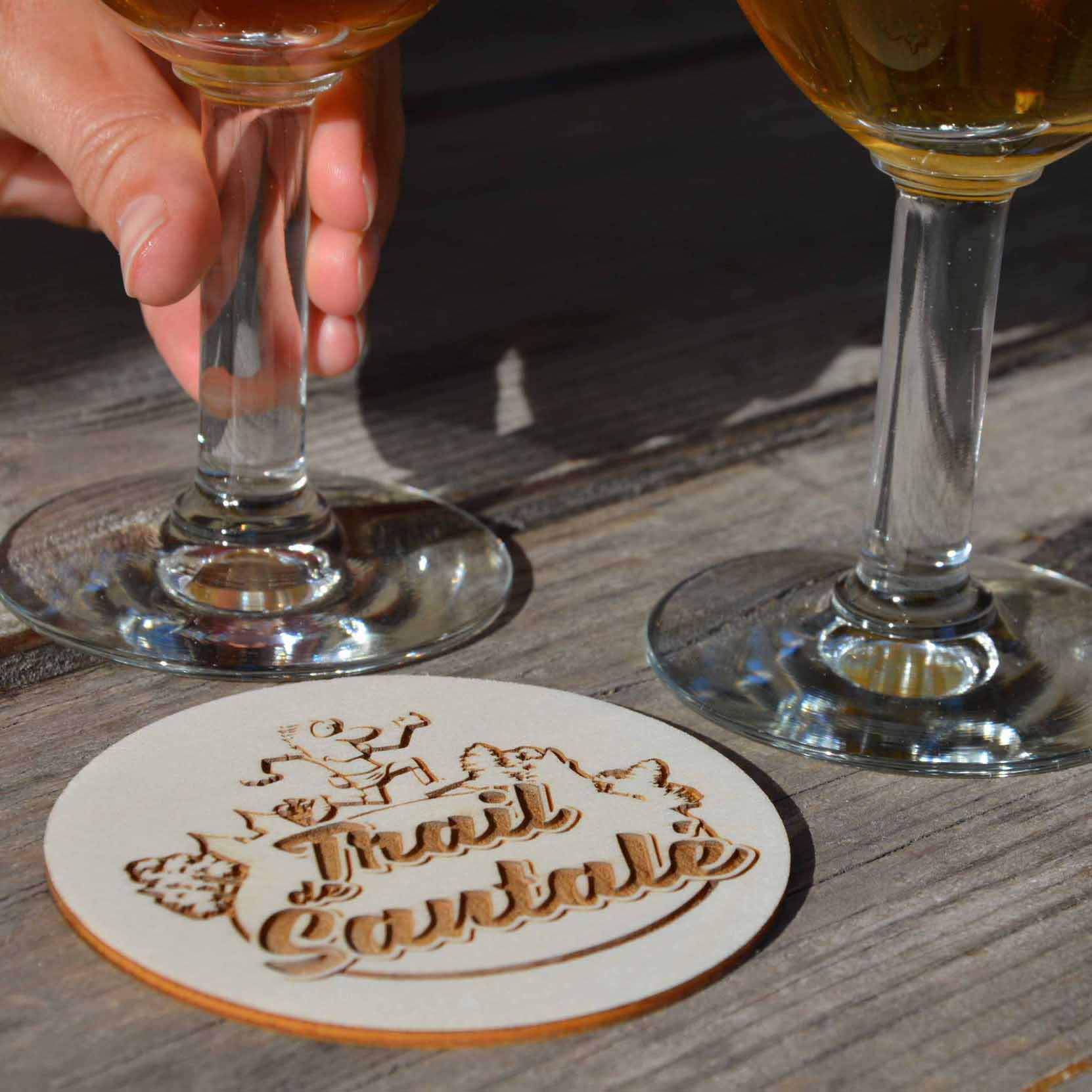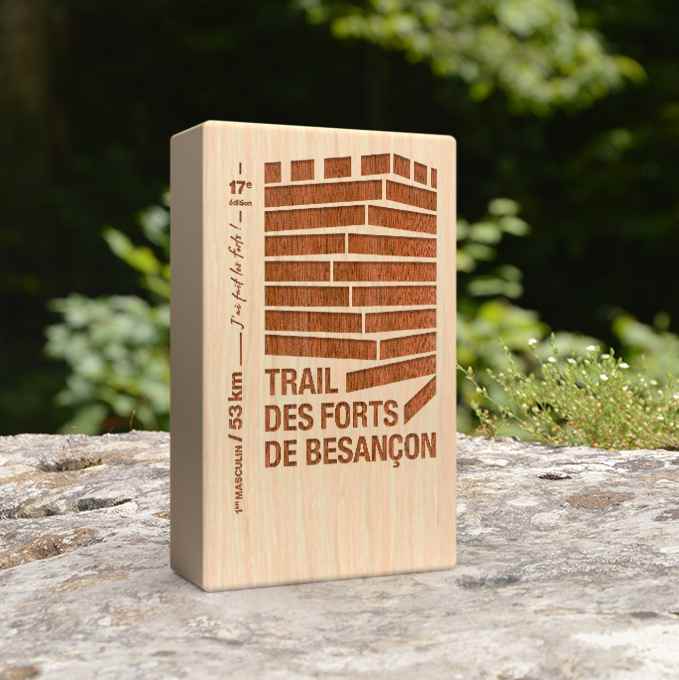 More generally, we are very attentive to the components of our products and manufacturing methods, both at home and at our partners.
The wood that makes up our medals are certified (sustainable forest management) and the personalization technique is carried out thanks to a laser engraving.
A large part of our custom est textile range is made in France. All customization and tailoring is carried out in our workshop, guaranteeing a reduced carbon footprint and a 100% made in France manufacturing.