Our offers of
sports
awards
Ultime Sport, the ideal partner for unforgettable victories, offers you an unlimited choice of sports awards : from the personalized trophy, to the set of medals entirely tailor-made, in the image of your event or the colors of your sport.
Unforgettable rewards,
made

in

France
The award is a key part of the sporting experience, it symbolizes victory and conveys the values of sport. It is a great way for the organizer of a race, or a sporting event, to stand out by offering an unforgettable sporting reward, at the height of the human experience he wants to offer.
Medals in the colors of your Trail ? A trophy for your football tournament ?
We design any type of awards, cups, trophies or medals, customizable in a few clicks from our stock, or made to measure according to your identity, your colors, sports, needs, prices, sizes, etc.
custom metal medal
engraved wooden medal
Finisher medal
medal with dome
engraved glass trophy
wooden engraved trophy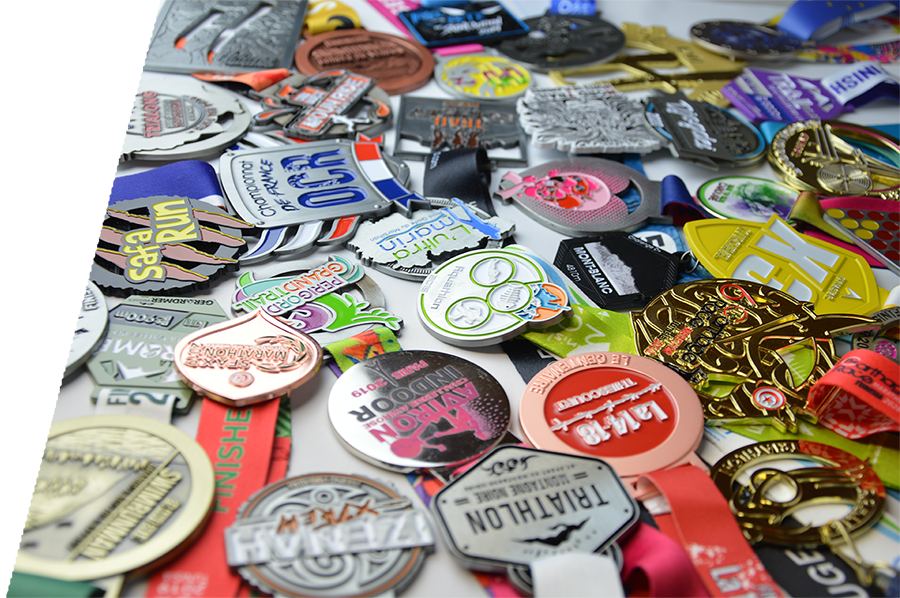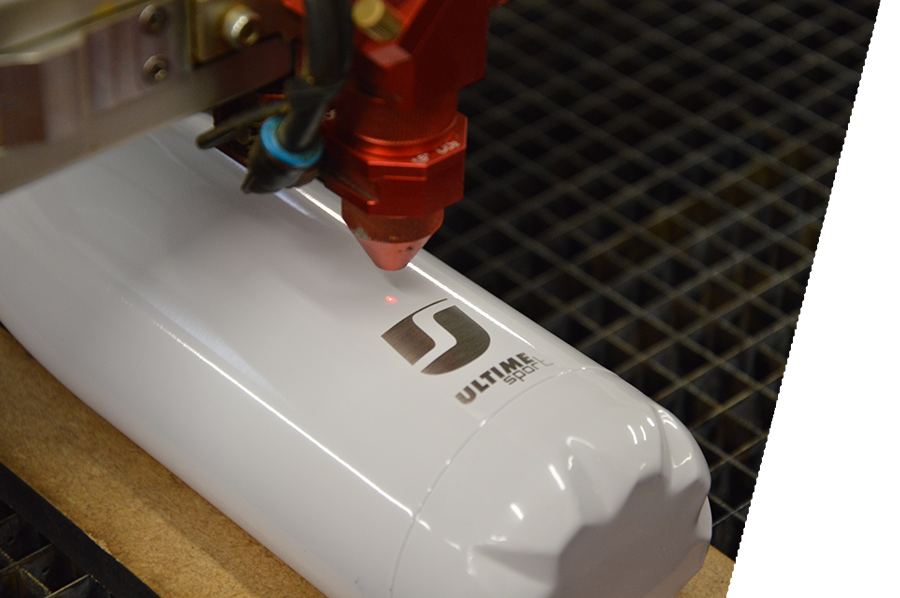 Ultime Sport is a company on a human scale, led by a team passionate about sports, running and nature. We design your sports awards, in France, from our workshop in Chartreuse :
personalized medals and trophies via our laser cutting and engraving machines, directly in our workshop (made in France).
creation of the design of your trophies and medals by our graphic designer, from your logo, or to the color of your sports discipline.
textile products (buff, jersey, head band, bag, etc.) customized by our seamstress.
Club / racing partnership
Ultime Sport offers clubs and race organizers the opportunity to be a partner of your sporting event. We offer a special package combining sports awards, runner-up prizes, podium prizes, textile products and communication elements in the colors of your brand. We make available to the customer, all the essential accessories to promote the sporting event !
Tailor-made rewards,
Finisher medal
Tous les sports ont une choisi en commun : la victoire ! Ultime Sport designs custom medals, entirely inspired by your brand, to make your victories unforgettable. From the famous Finisher medal, to reward Trail participants, to the resin dome medal, modeled on your logo. We work on all sports disciplines : running and Trail, football, rugby, volleyball, basketball, petanque…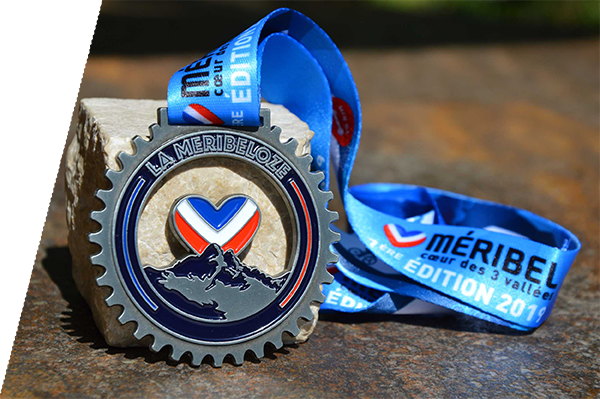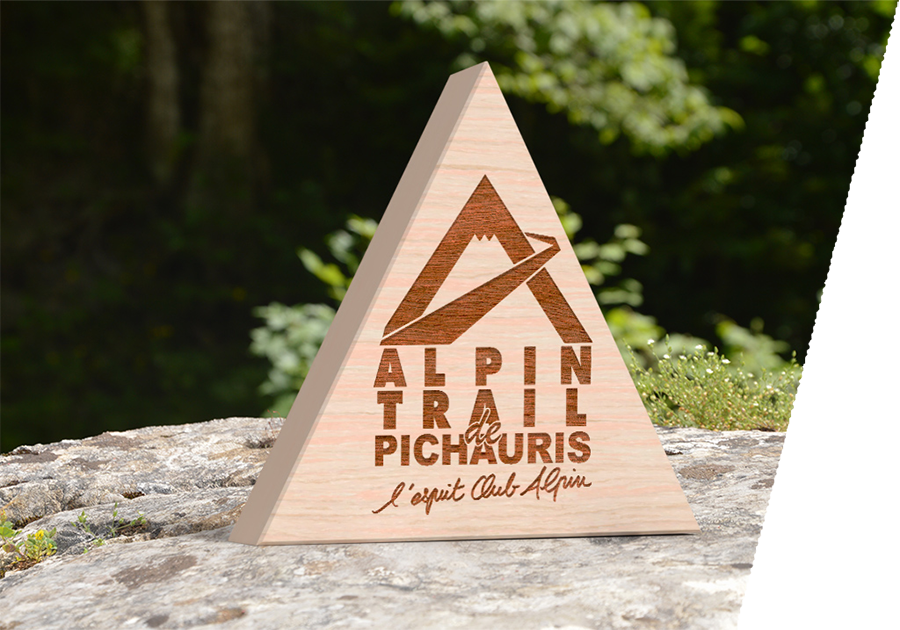 Personalized awards,
trophy and medal
Do you want to customize your sports reward yourself ? Ultime Sport offers a wide choice of medals in metal or wood, and engraved trophies in glass or wood. Customize the various details of your product (available from stock) in just a few clicks, on our online store : medal with engraved plate, engraved wooden medal, glass trophy, wooden trophy.