Created in Saint-Chef in Isère in 2016, ULTIME SPORT moved in early 2020, the SME in Saint-Pierre-de-Chartreuse, in order to ensure its development and structure itself in the short term to 5-6 people in a workshop and offices more adequate than before.
The choice of the Chartreuse is as much that of a living environment for the LELEU family as the choice to establish itself in a territory of notoriety for running, Trail running, and outdoor in general.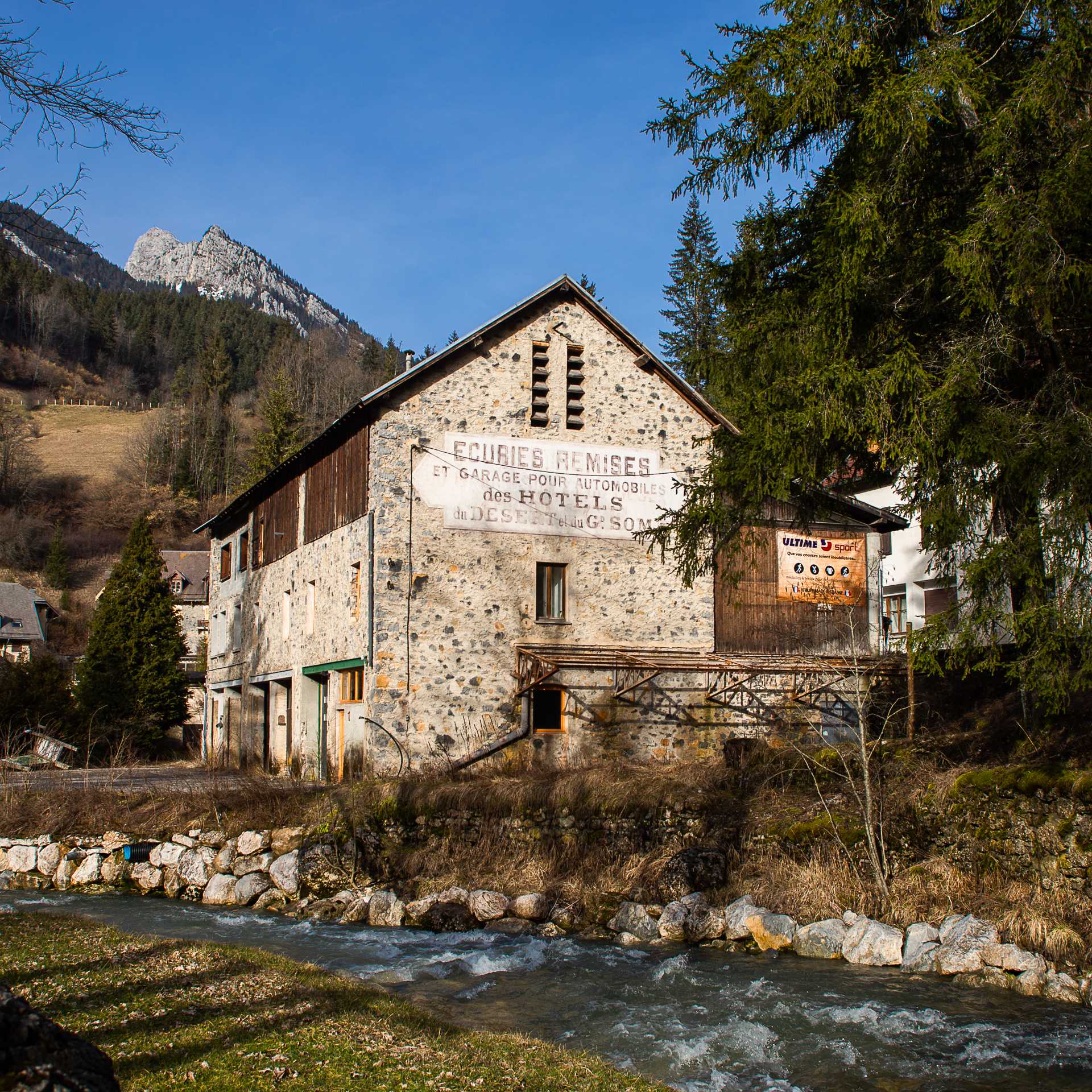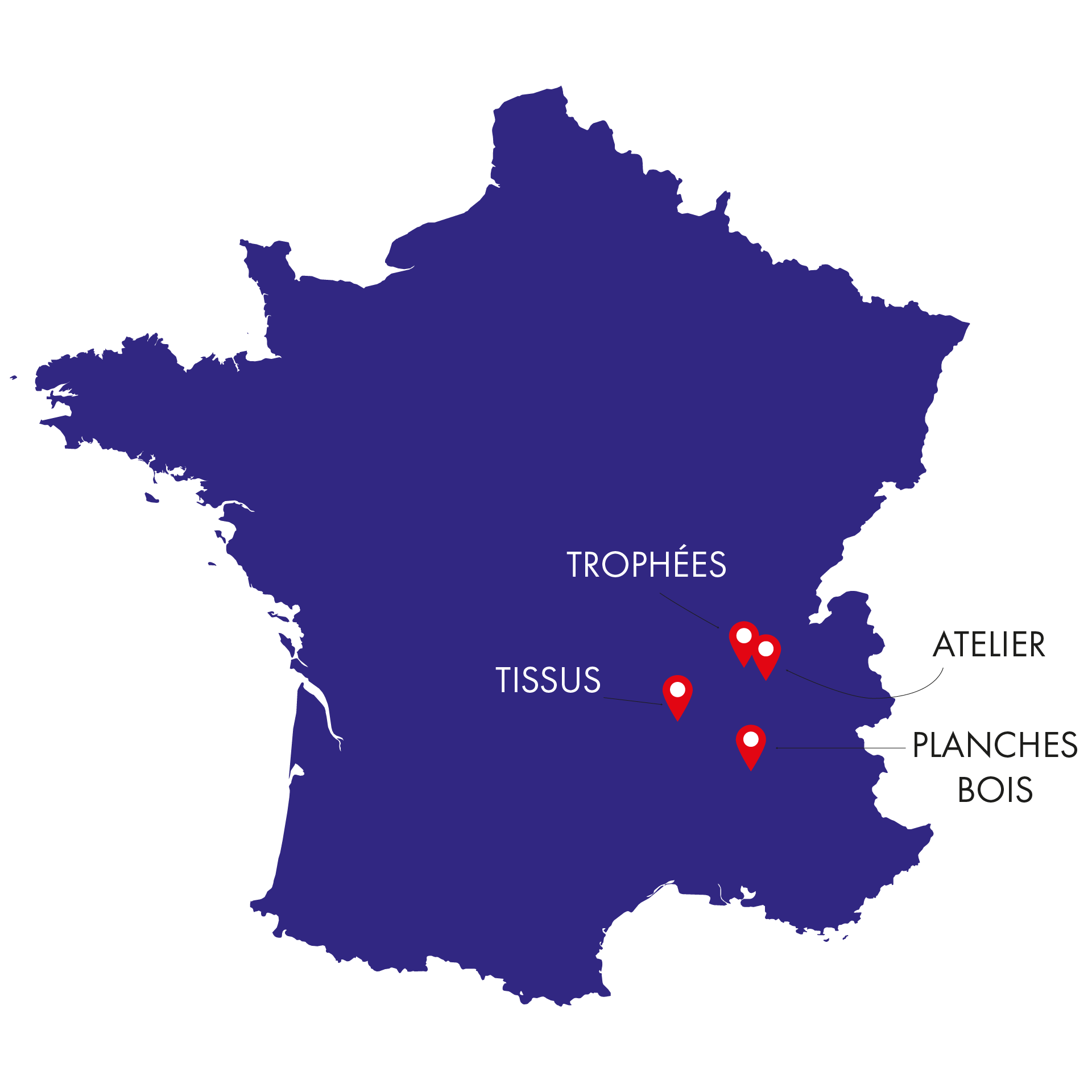 Since its creation, ULTIME SPORT manufactures a significant part of its productions in France. The mastery of customization and laser cutting technologies allows ULTIME SPORT to manufacture a whole range of wooden medals and trophies, and realize about 30% of its turnover in Made in France.
The workshop is equipped with several high-precision laser machines, sewing machines, printing and textile sublimation.
You are welcome to visit our workshop and offices if you pass through the Chartreuse, between Grenoble, Chambéry and Voiron.
MANUFACTURING

Made

in

France
Since 2020, Ultime Sport has opened its workshop in Saint-Pierre-de-Chartreuse. With a space of 150m2, the workshop is composed of sewing machines, 2 high-performance laser machines and equipment to carry out textile customization.
«It is a real desire on my part to want to have a workshop Made In France and therefore to offer personalized products and with a real territorial identity » Jérôme LELEU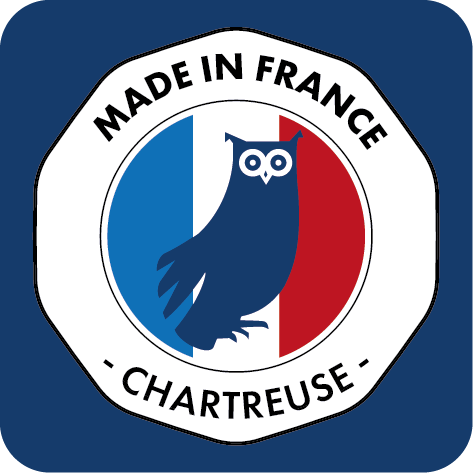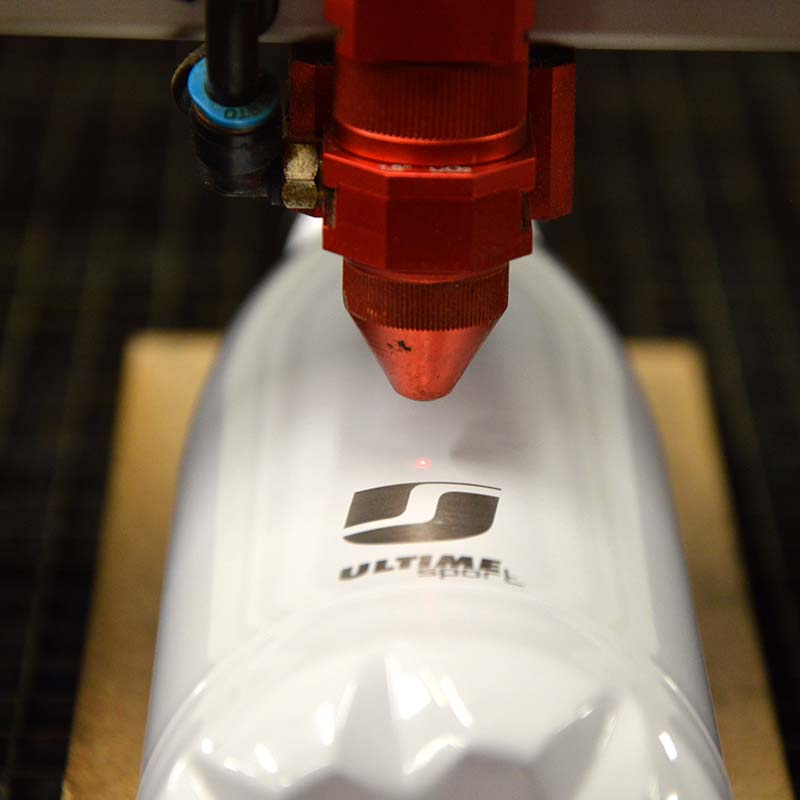 The workshop is equipped with two laser machines to produce both wooden medals, wooden trophies and fabric cutting. These CO2 laser machines are extremely precise and we have the possibility to customize with great finesse in detail and cutting.
From graphic design by our graphic designer, to production, the entire process is thus mastered and controlled in the same premises.
The assembly of headbands as personalized beanies is done thanks to the sewing talent of Émilie. Once the customization steps are completed, the assembly step passes into the hands of our seamstress. We have the opportunity to manufacture and assemble a wide range of textiles.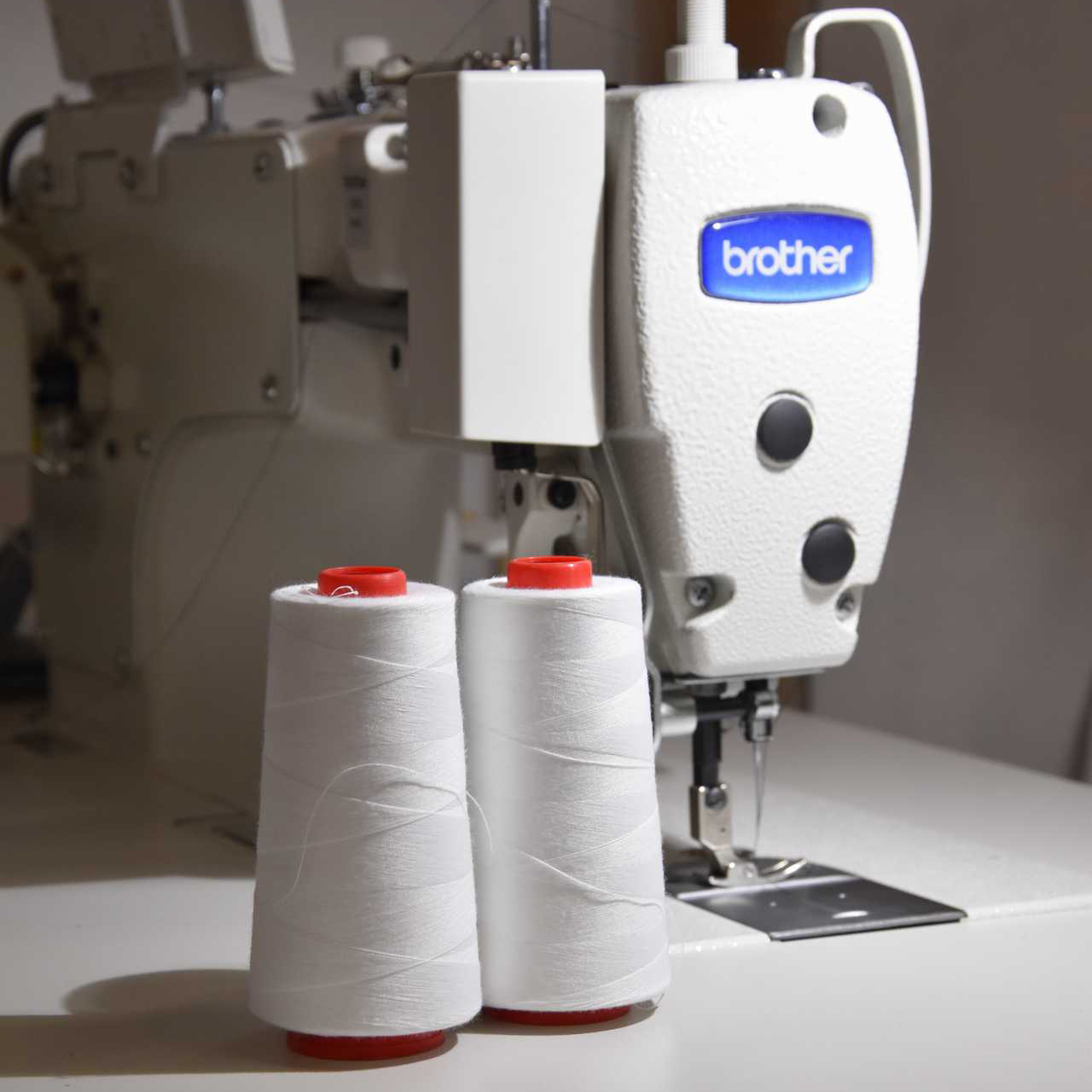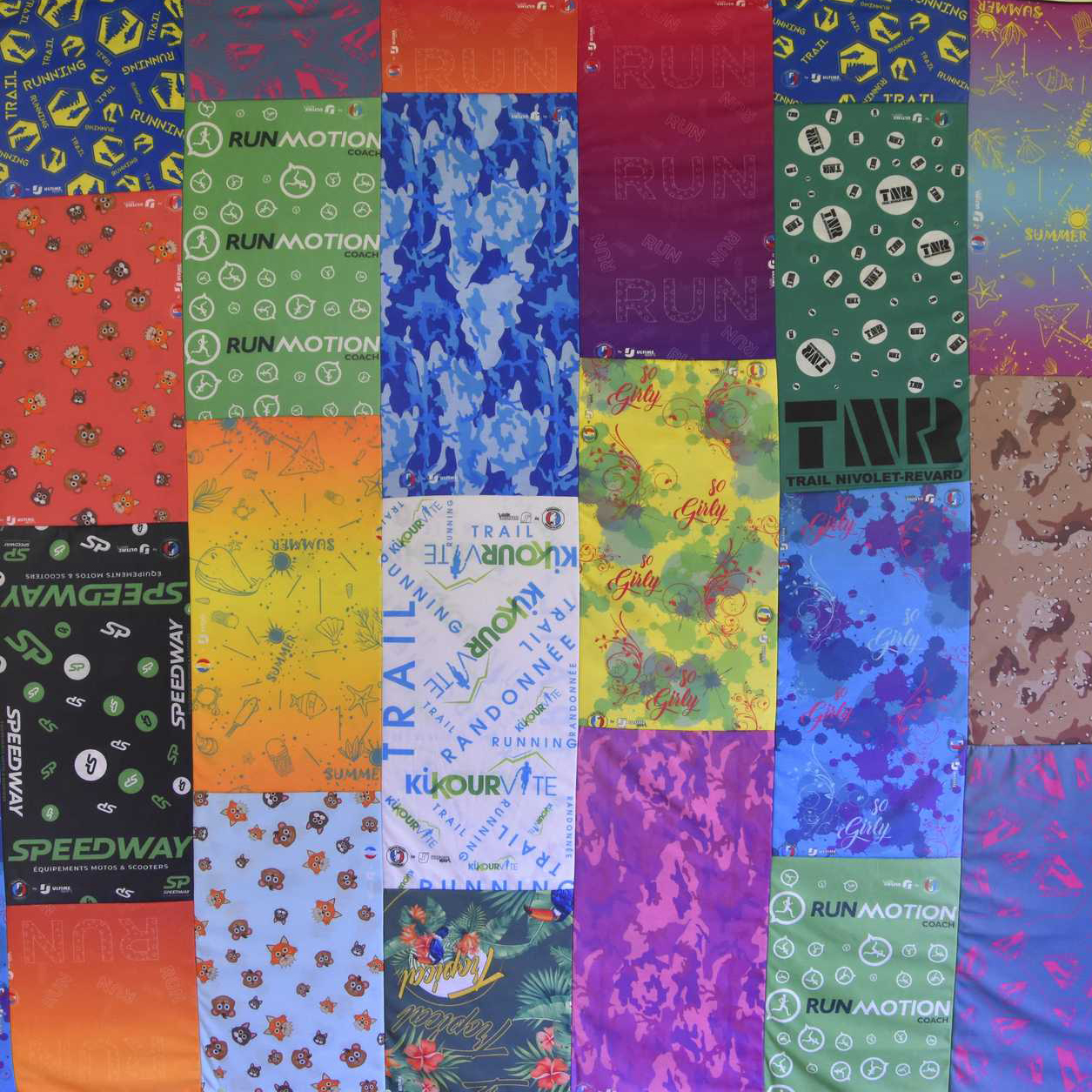 Equipped with a printing and sublimation machine, we carry out the customization of part of our textile range in our premises. Chokers as well as headbands for example are the subject of fabric cutting and customization of the pattern in our workshop.